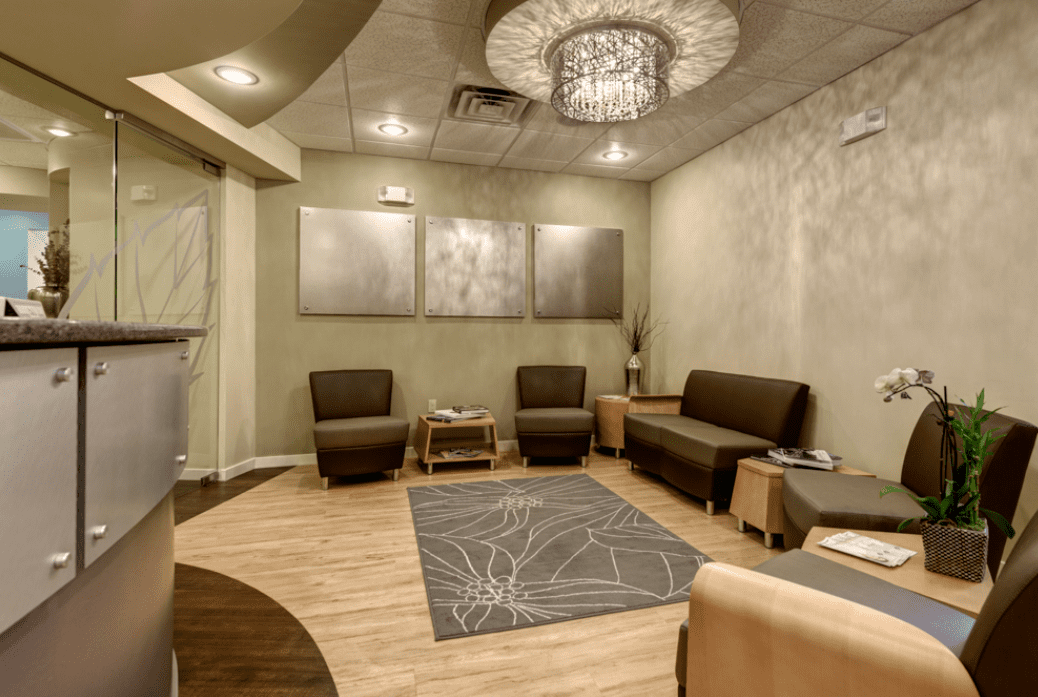 building the future of your business
Your company deserves a facility that works to improve your efficiency, increases customer or client acquisition, and improves employee happiness. If this doesn't sound like your space, maybe it's time for a remodel or a completely new facility.
When you work with Robinson Renovation & Custom Homes, you can be confident that your place of work will no longer fall short of your company standards. Instead, it can be a place where your company can grow and thrive. Whether you need to move to another location, reimagine the layout for better efficiency, or create additions to make room for your growing team and clientele, we'll work with you every step of the way to create a space that caters to your unique business needs.
Commercial Building Projects We offer
select_check_box
Interior Build-Outs
select_check_box
Renovations
select_check_box
New Construction
select_check_box
Design-Build for Franchises
Our Commercial Building Projects
Our proven design-build process covers every step of the remodeling journey. It's our preferred method of building new spaces because it's clear, concise, and encourages a high level of collaboration. Here's an example of what to expect:
01 |
Discovery and Proposal
It all begins with your initial consultation. Your team will meet with you to learn about your project goals and your budget. Next, we'll give you a preliminary scope and budget. If everything looks great, you'll sign the design agreement.
02 |
Design and Pre-Construction
You'll work with our designers to create a plan that includes every need and want, that fits within your budget. Product selection takes place next, where you'll choose every style aspect of your new space. You can also refine your design plans at this stage to make certain you'll be happy with your design. Once the final plans are complete, a final price will be presented and the contracts are signed. Finally, your materials can be ordered, schedules made, and permits obtained.
03 |
Construction and Walk-Through
With your Project Superintendent and Production Manager as your points of contact, you'll be kept informed about every detail and expectation. They will also keep a close eye on the development of your project throughout the entire process, ensuring that the job stays on schedule and is built according to plan. Once construction is finished, you will walk through the cleaned site with your Superintendent and check off every detail. If any issues are noticed that go against predetermined expectations, we'll address them right away.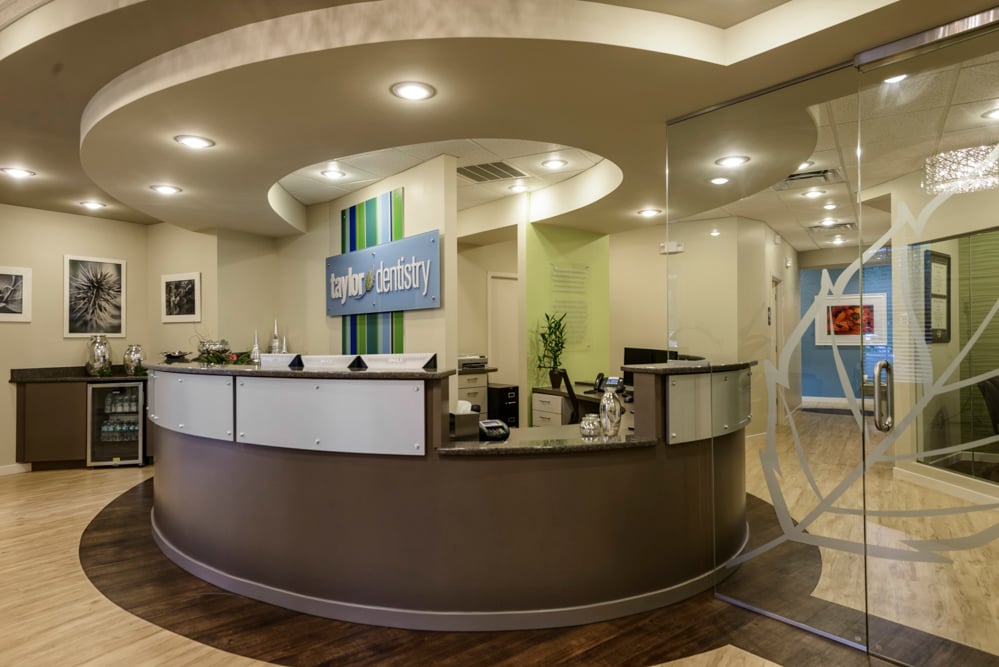 What Our Clients Think

"For us, this was a large project and we have never done anything of this scope before. Scott and Jason did a fantastic job managing it and making things run smoothly. They were very helpful making the design the architect created fit into our budget and still make it look great! While purchasing the space, we looked at several builders and Scott made us feel the most comfortable with the job and managing the situation with tenants still working during construction."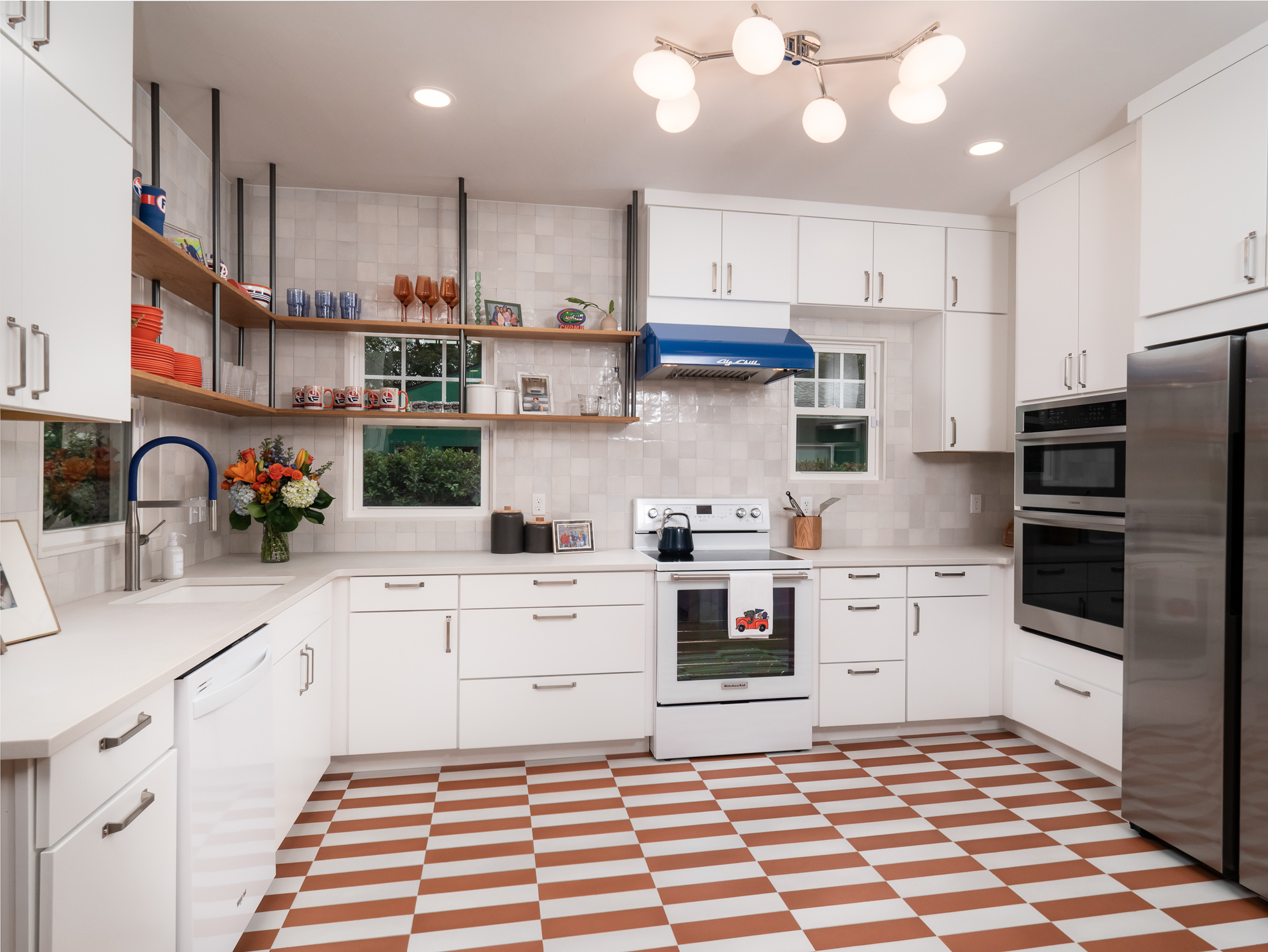 What Our Clients Think

"Great people to work with and they did a great job!"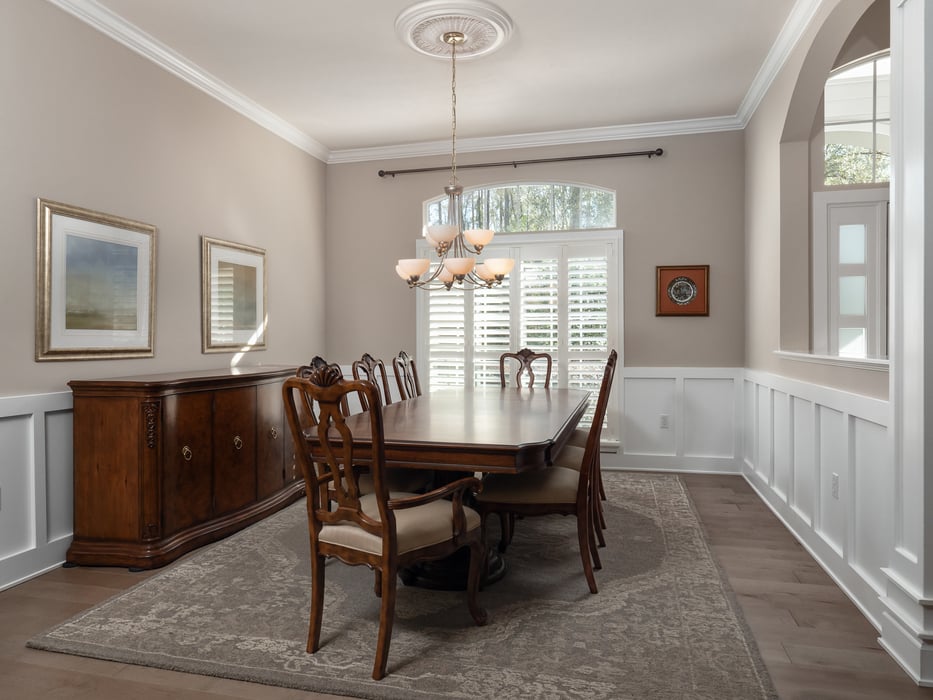 What Our Clients Think

"We had an exceptional experience working with the whole team at Robinson Renovation & Custom Homes. They were helpful with design, sorting through and picking out finishes, and were incredibly helpful to us in navigating living in the home during the renovation. They were also willing to add additional projects to the initial scope of work, as needed. We would definitely recommend Robinson Renovation and Custom Homes to a friend!"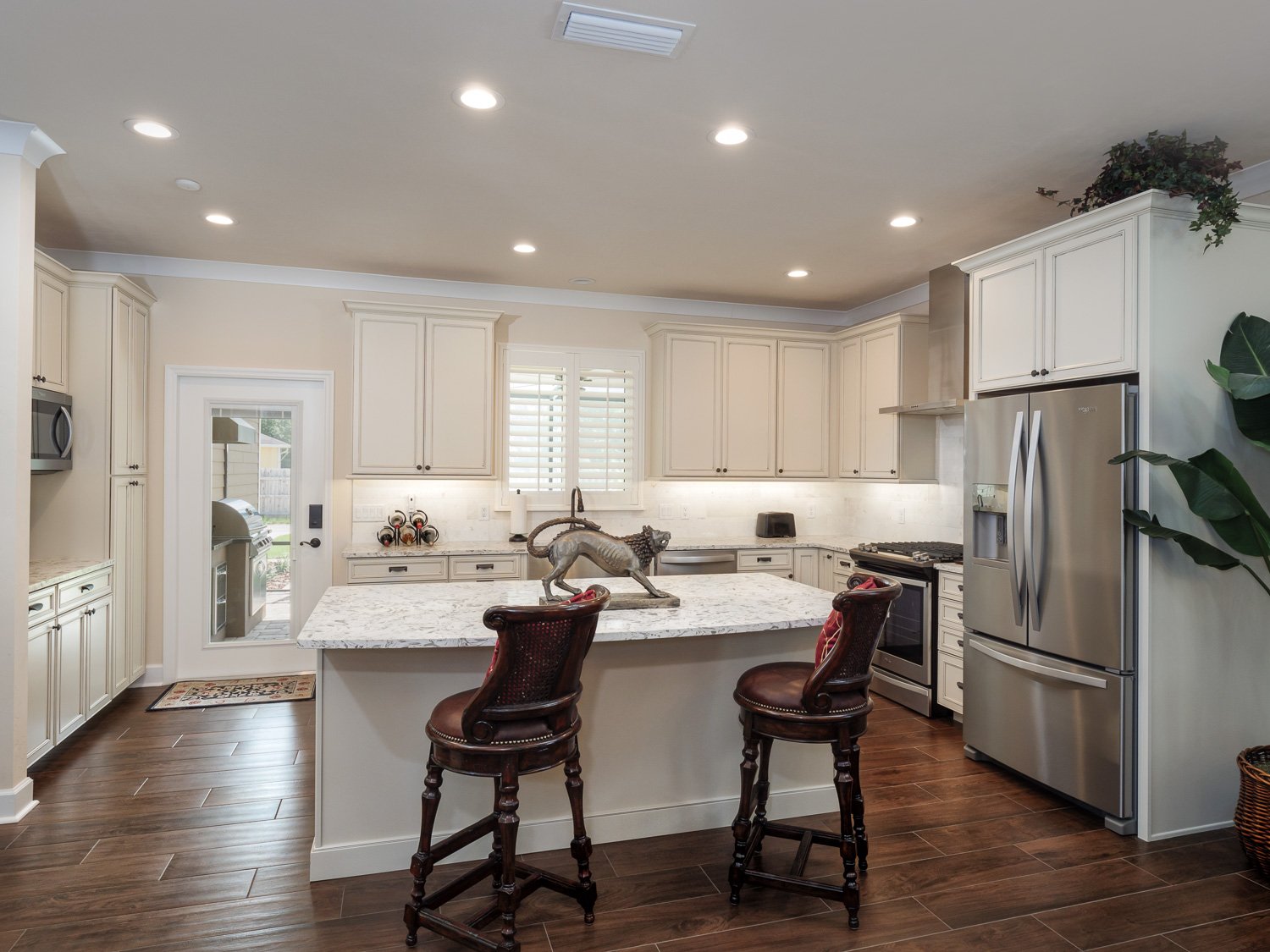 What Our Clients Think

"RRCH did exactly what they said, rare occurrence with builders, this was my 5th custom home and it was the best experience."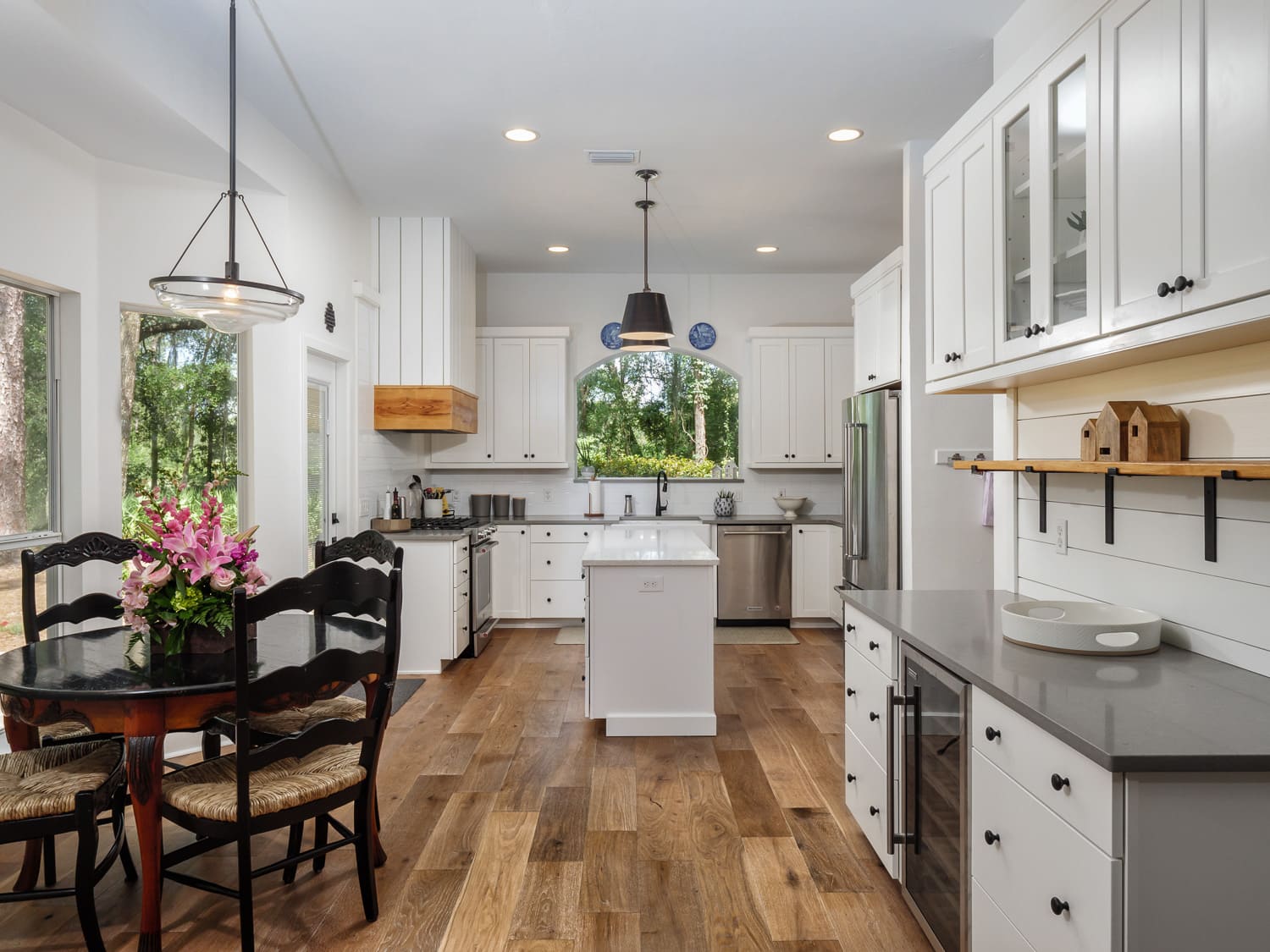 What Our Clients Think

"The onsite management by Tom really made this project work. His wood working skills and attention to detail was extraordinary. He also effectively communicated with my wife and I so there were few surprises."