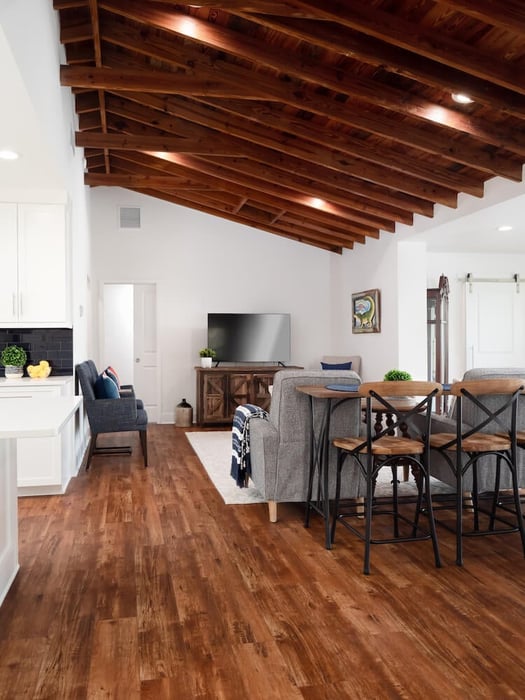 Turn Your Vision Into a Reality with RRCH
Robinson Renovation & Custom Homes is a design-build company, specializing in home remodeling, new homes and commercial renovations. The Robinson Family has been serving Gainesville and the Alachua County area since 1958.
We are your one-stop shop for quality design and construction services. Our experienced staff will listen and help you focus on your goals, create a new design or renovation matching your vision, and take all the worry and stress out of the process for you. We stand behind our work, quality, brand, and commitment. At the end of the day, our work and client satisfaction speaks for itself.
65
Years in Alachua County
3
Robinson Family Generations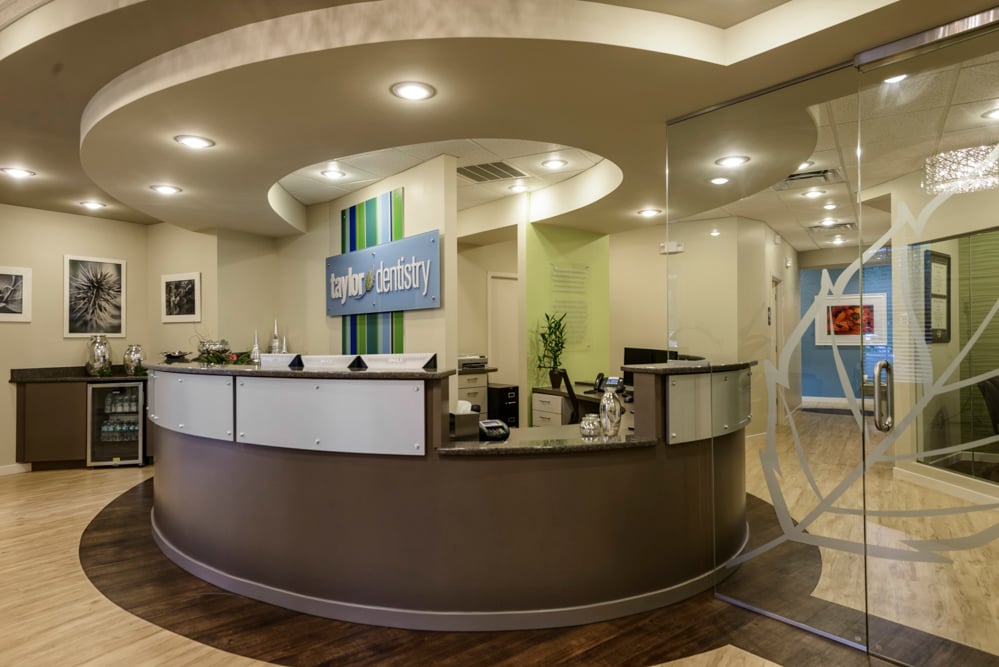 What Our Clients Think

"For us, this was a large project and we have never done anything of this scope before. Scott and Jason did a fantastic job managing it and making things run smoothly. They were very helpful making the design the architect created fit into our budget and still make it look great! While purchasing the space, we looked at several builders and Scott made us feel the most comfortable with the job and managing the situation with tenants still working during construction."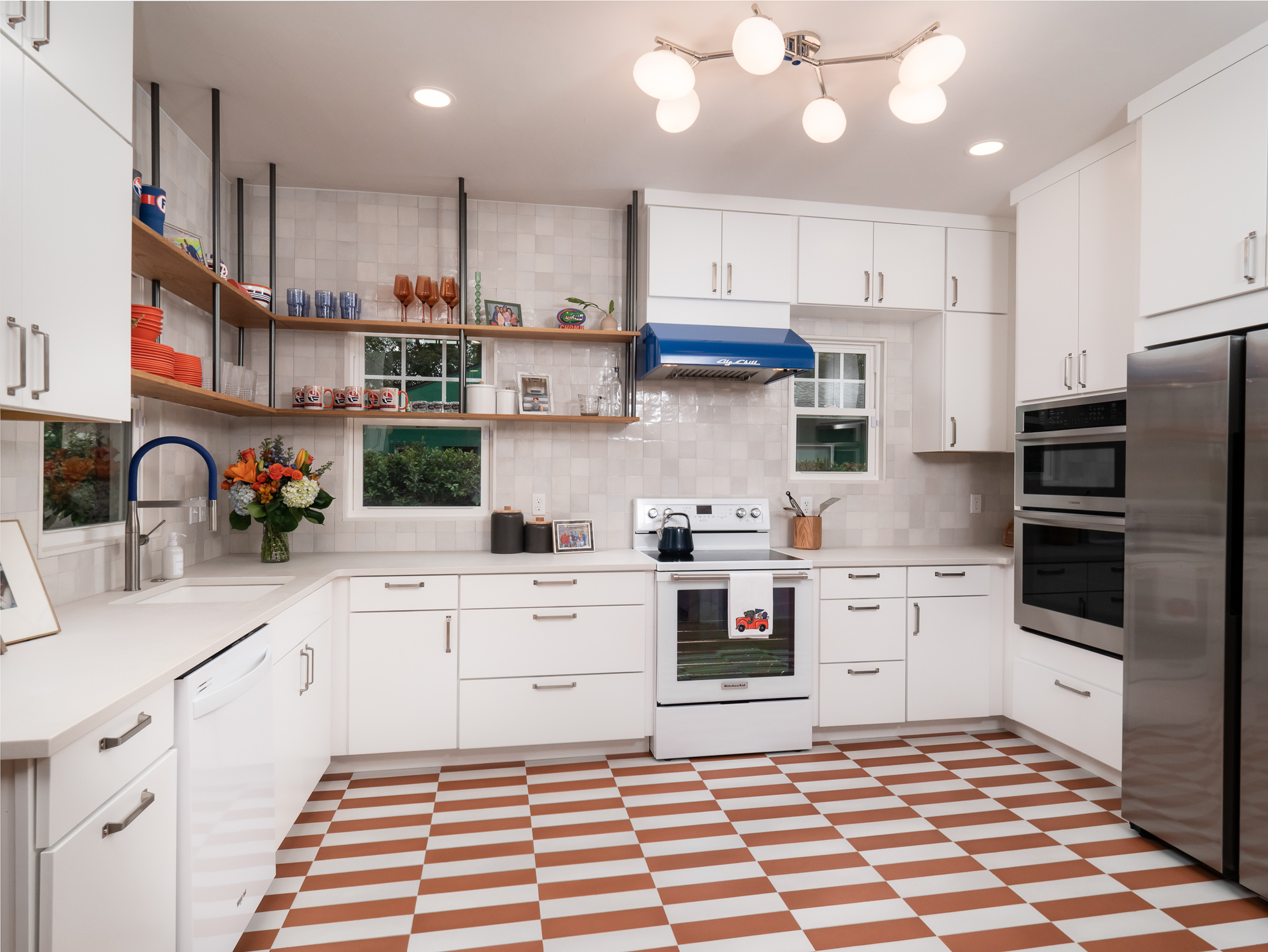 What Our Clients Think

"Great people to work with and they did a great job!"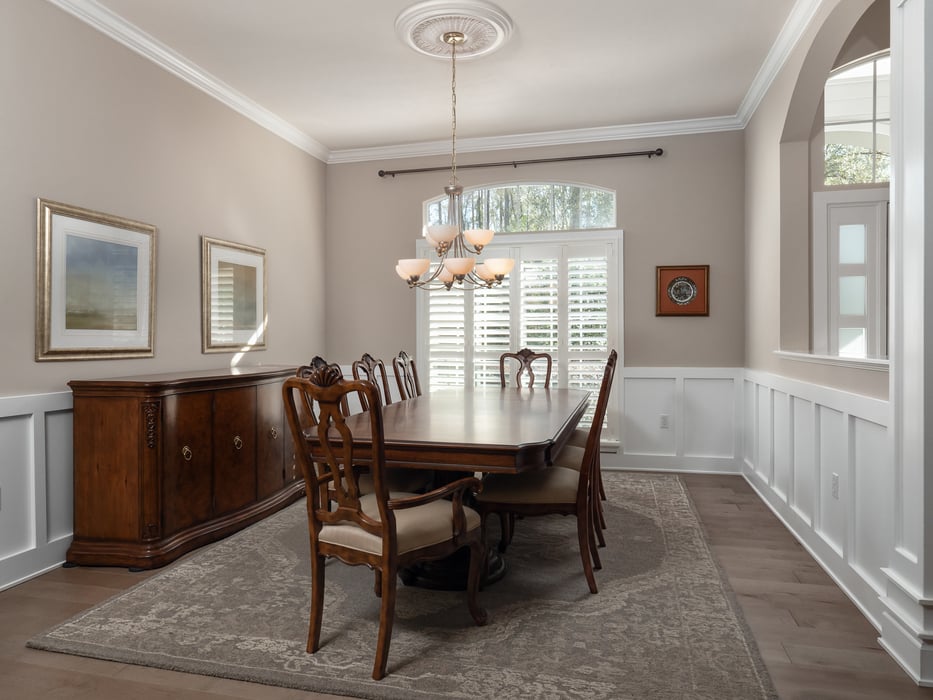 What Our Clients Think

"We had an exceptional experience working with the whole team at Robinson Renovation & Custom Homes. They were helpful with design, sorting through and picking out finishes, and were incredibly helpful to us in navigating living in the home during the renovation. They were also willing to add additional projects to the initial scope of work, as needed. We would definitely recommend Robinson Renovation and Custom Homes to a friend!"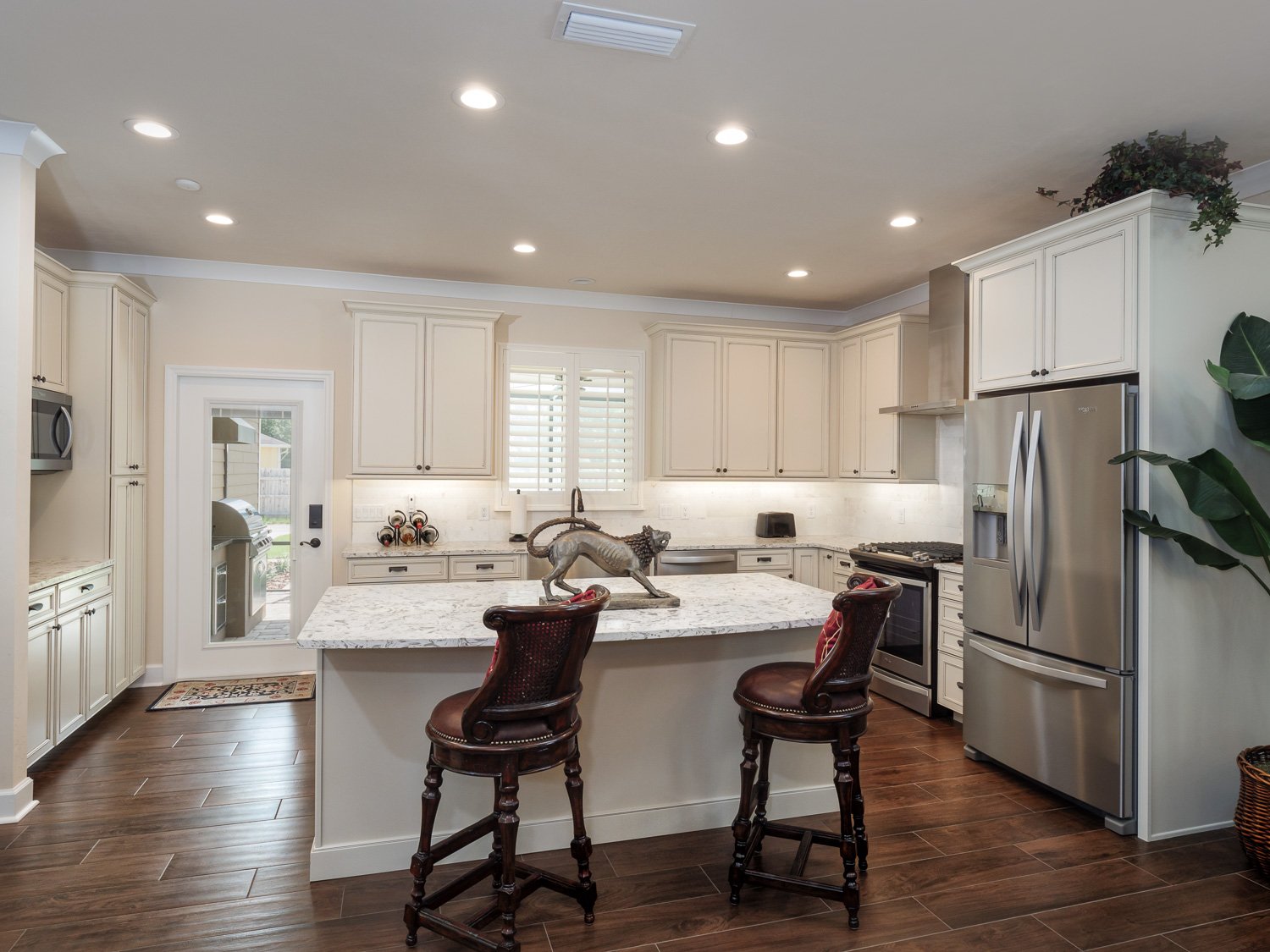 What Our Clients Think

"RRCH did exactly what they said, rare occurrence with builders, this was my 5th custom home and it was the best experience."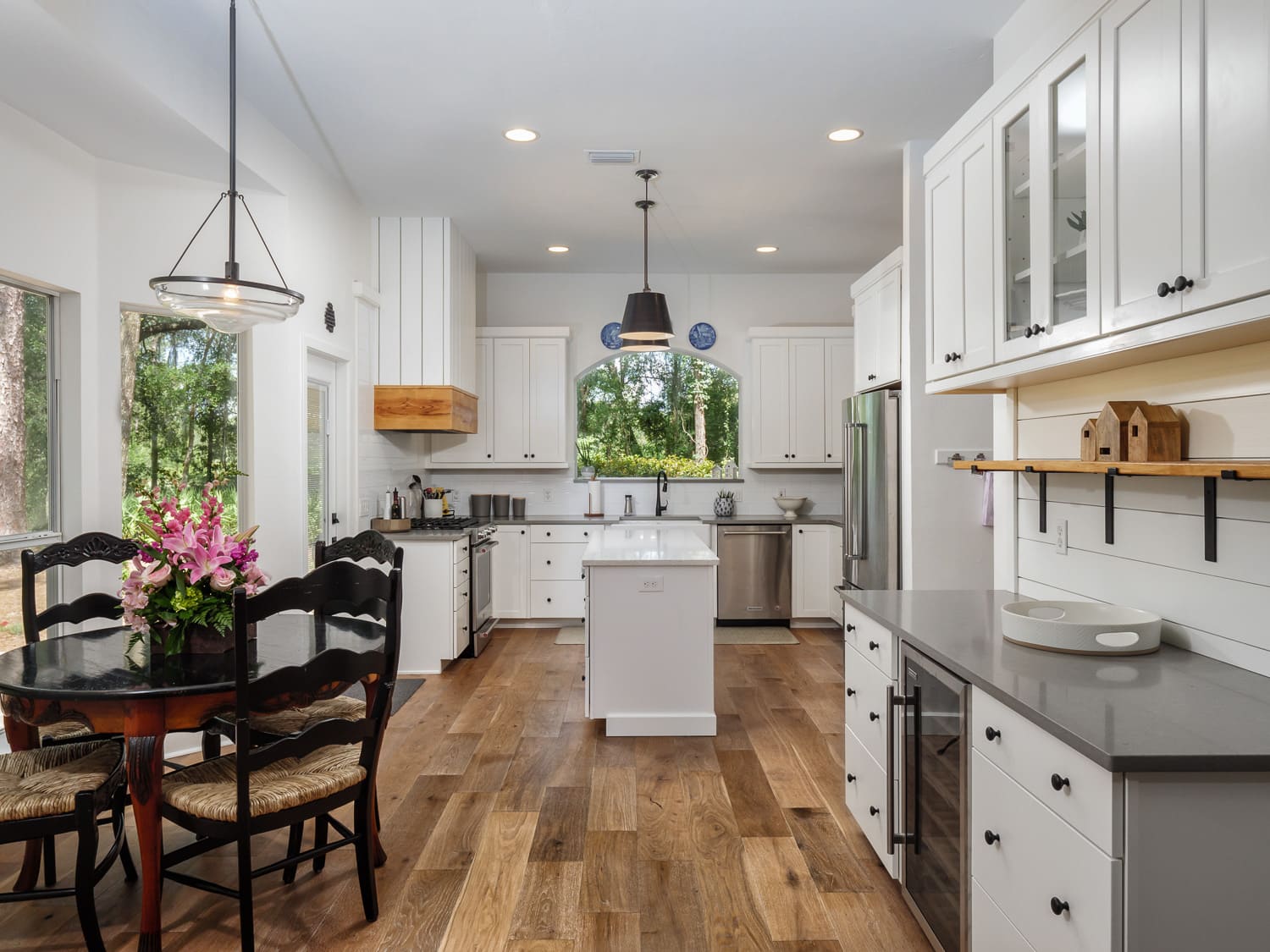 What Our Clients Think

"The onsite management by Tom really made this project work. His wood working skills and attention to detail was extraordinary. He also effectively communicated with my wife and I so there were few surprises."