Bobbie Guthrie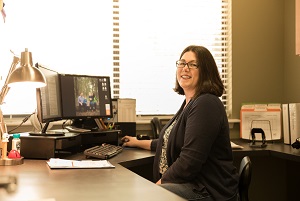 Office Manager of RRCH
Has her hands full with two precocious boys: if they worked for RRCH, Inc., one would be an engineer, and one would specialize in demolition.
Is a lover of music of all kinds and thinks seeing live performances is food for the soul.
Believes the cure for anything is a day on the water, whether the beach, the pool or the springs!